If you're a new teacher looking for some pro-tips or if you're a pro looking to freshen up your skills, welcome. Welcome to the best job on the planet.
Here, we share our outcome focussed program ideas.
We welcome students to join us for some or all of their practical hours. We will help you build practical skills around the theory you've been working on.
Here you'll find our teaching practices as well as tips on classroom behaviour management, how to use your voice effectively, and so much more.
We are often a child's first formal teacher, their first coach. We not only teach children to swim, we teach them how to move joyfully in the water, how to act safely around the water. Think about that for a moment – teaching a child how to be joyful and follow rules, at the same time. Infant Aquatic Instructors are unicorns.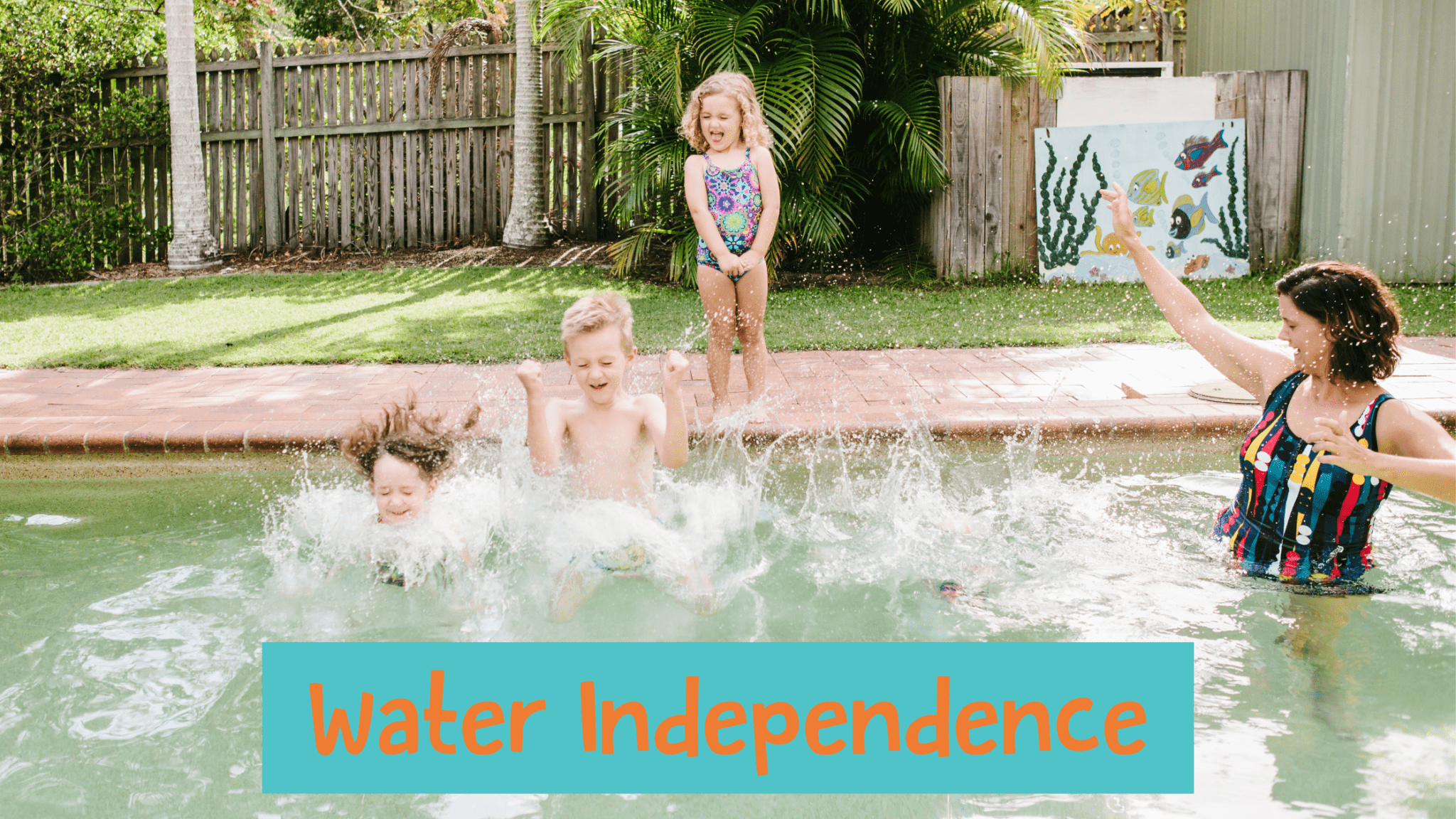 This can be the trickiest teaching space. That magical space, after teaching a child the foundations of water safety and water awareness. This is where we teach them to put it all together – how to swim out, kick and paddle at the same time, how to get their head up for a breath, how to recover after backwards falls, and running falls and so much more.
Stroke Development takes time because it's complicated. Six foundations of stroke need to come together at the SAME time for a graceful stroke to develop. It takes time because it's complicated. Here, you'll find our dry land and pool drills to help you put together stroke.
Ready to Dive In?
Our online enrolment form makes getting started super easy.