Swimming lessons
From Baby to School Aged  Learn to Swim
Little Big Swim at Bunya teaches your children how to swim in a private, toasty, outdoor pool. We care about your child's joy in the water and use kindness, patience and fun to build trust and confidence with every stroke.
Choosing the right swimming lessons
Choosing the right swimming lessons or stroke development program for you, and your little person, is important. Get it right – and coming to swimming lessons will be something you both look forward to for years.
The best way for you, your baby or your child to learn to swim is to LOVE coming to swimming lessons. We believe in fun, laughter and the joy of being outdoors. A child learning to swim should feel positive and successful.
Baby to Kindy
This program teaches baby swimming classes right up to Kindy aged swimmers.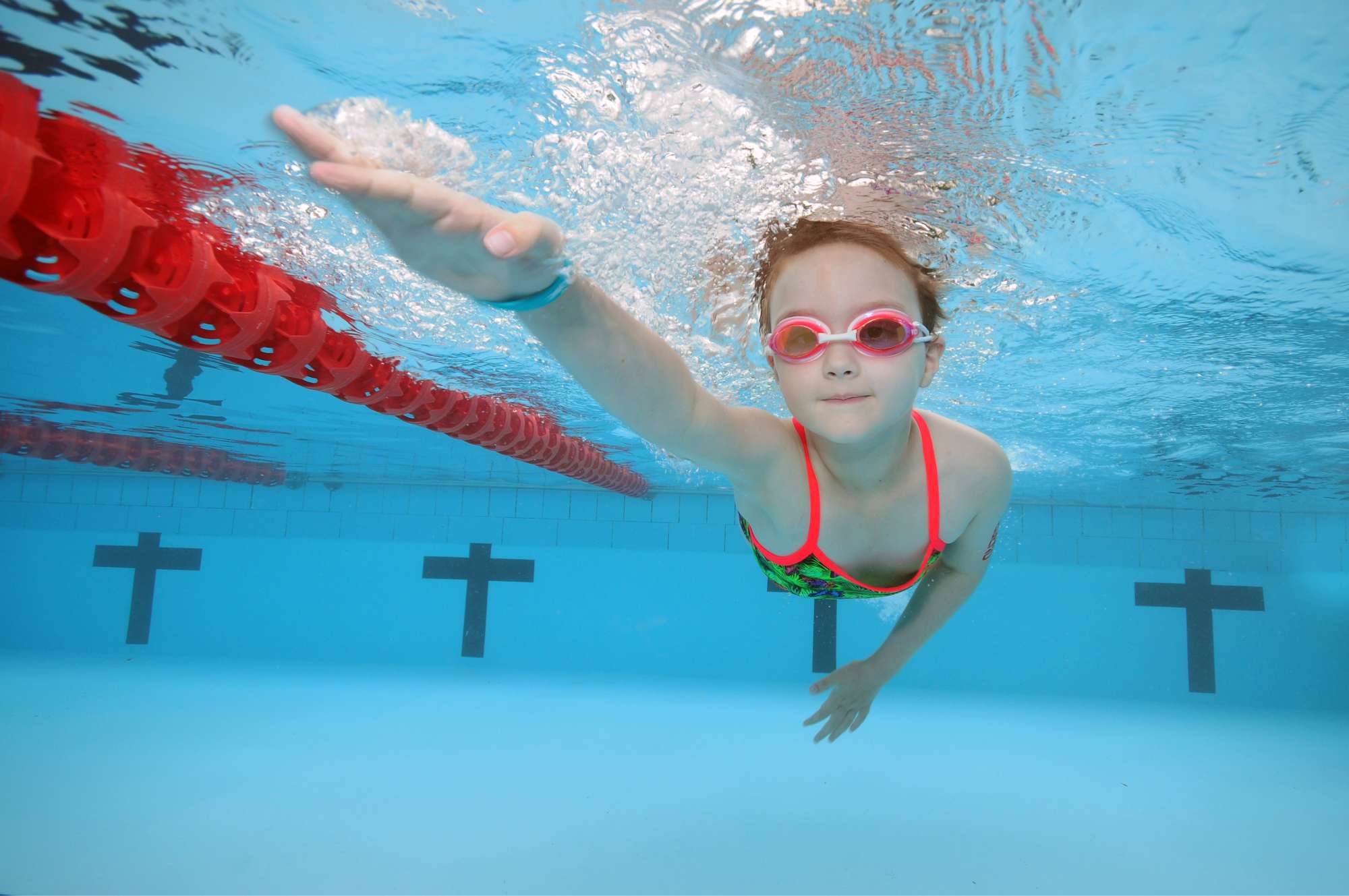 Stroke Development
A school aged program teaching Swimming Lessons and Stroke Development for all four strokes.
Little Big Swim Anywhere
Our video library is a free resource for anyone looking to learn how to teach water awareness and water independence to their child.
Your Swimming Teachers
We all have a minimum of two coaching qualifications. Infant aquatics for baby swimming lessons and stroke development for the older swimmers. We are all practiced in compassion, kindness and getting creative when something isn't working for your child.
I JUST CANNOT recommend this school enough. The most amazing, progressive, forward thinking, patient, funny teachers and it is an absolute pleasure taking my kids every week. They love it and they are learning some amazing skills..
My kids absolutely love Little Big Swim School and have really progressed since switching from another place. Little Big has a really fun vibe, fosters a sense of community and the teachers really connect with the kids as individuals in their small classes. So happy.
I love that the teachers are interested in the kids' lives, and not just teaching swimming. They often ask about their school, their days, their weekends and the kids respond really well to that. So thank you!
Ready to dive in with us?
Welcome! We're so pleased to have you.