Description
Floaties for kids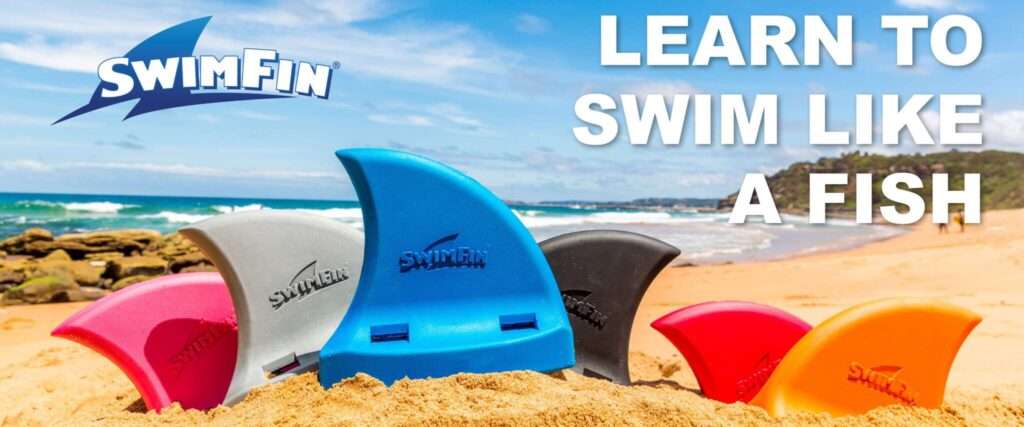 Traditional floaties keep your child in a vertical position, and that stops them from being able to explore the water and learn some swim skills. Swim Fin is a remarkable alternative to floaties and works with your child as their confidence improves.
The Swim Fin is the unicorn of floatation devices. It makes magic. Every swim instructor secretly wants to stab your child's traditional floaties with a fork. The SwimFin was designed BY swim teachers and is USED by swim teachers all across the globe. Designed to help emerging swimmers who need help getting their head up for a breath, and can be used as a training aid in all strokes.
Swim Fin allows your swimmer to keep their face out of the water until they're ready to submerge. THEN it works its wonders. Helping hold your child in swim position. Your swimmer's confidence will SOAR, because the swim fin isn't like other floatation devices. The swim fin doesn't INHIBIT the natural progression of stroke for your swimmer. It allows them to explore Learn to Swim while making sure they can pop up for air when they need a breath.
We've personally seen this work in action countless times in our swimming lessons – this is the ONLY floatation aid we have ever used in our swim school.